We are a private network of the world's top families, and institutional investors.
It's our Inner Circle. These wealthy investors use Clade to co-invest together. And this exclusive access provides an edge.
Our 'club' deals typically seek to preserve capital, earn high yields, and build inter-generational wealth.
These are the most accomplished investors:
61%

invest in direct deals¹

53%

want to tee their children up for financial success³
Now, we're sharing the Inner Circle's proprietary opportunities with you.
By utilizing technology, we are democratizing the investment process, and breaking down barriers. It's your chance to access private deals that were previously inaccessible.
Select members of this network include the families and/or senior executives from: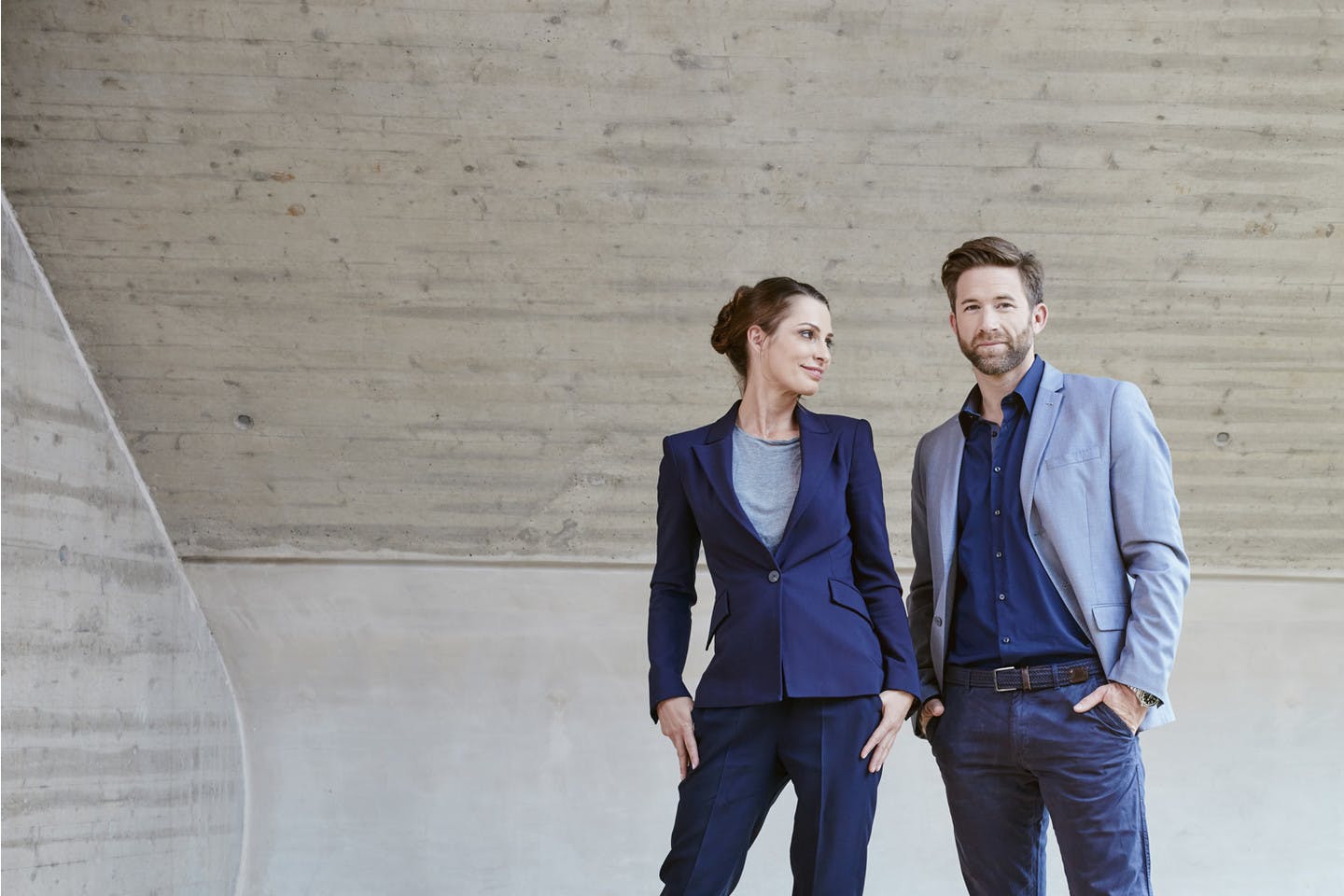 Make our network your network.
See the same deals the pros see
Invest alongside the world's best
Cherry pick deals that are right for you
Build a diversified portfolio targeting high returns
Take control of your financial future.
You'll discover opportunities from the top deal sponsors, earn high returns passively, and generate outsized capital appreciation.
High Yield Direct Loans
Yield profiles range from 8% to 20% with collateral and features that protect your principal.
Venture Capital
Leading entrepreneurs and venture capitalists offer high return co-investments in their private, direct deals.
Bespoke Funds
Thematic opportunistic investing alongside proven industry veterans and accomplished investors.

In the past, being super wealthy granted deal access. Now, we are changing that.
You no longer need to control +$500 million to pick and choose from the best opportunities. 
With Clade, you can invest alongside these pros in their deals.
It's like having your own family office.
We screen and vet all the investment opportunities from our network using a rigorous, proprietary analytical process. Only the ones that meet our strict criteria make it to you for consideration. 
Like a discerning family office, our diligence teams rejects almost all the deals they see. Only select, institutional-grade opportunities make the cut:
High Target Returns
Our investments target outsized returns when compared to the potential risks
Aligned Interests
Deal sponsors on our platform have a meaningful stake in the game, and strong incentives to deliver on their goals
Collateral & Structural Protections
Wherever possible, we seek investment terms that mitigate risk and protect principal
Low Public Market Correlation
Our opportunities strive for low volatility when compared to public stock markets