Investing should be direct. 
Investing should be transparent. 
And investing should be egalitarian.  
Unfortunately, the world doesn't quite work that way.
Agents, gatekeepers, and bankers all have deep vested interests to maintain the status quo. We built our platform to radically remove these middlemen, and provide investors with easy access to the best institutional-quality alternative investments.
On Clade, we leverage technology to remove artificial roadblocks and streamline private investing. 
How? By harnessing the power of our Clade.  
Senior Management Team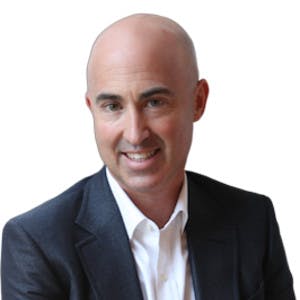 Jonathan Lipton
Chief Executive Officer & Co-Founder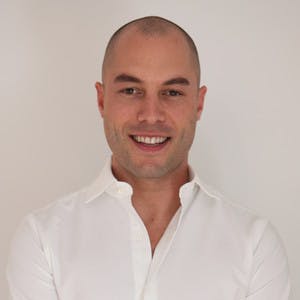 Jan Oliver Koelble
Chief Operating Officer & Co-Founder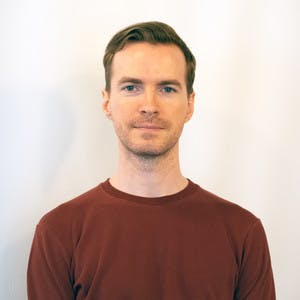 Brian Solon
Chief Technology Officer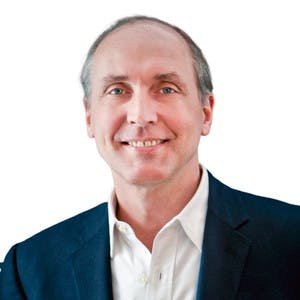 Myron Manternach
Senior Advisor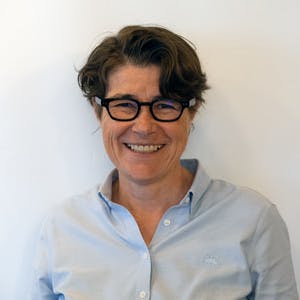 Sandra Buergi
Director of Operations
Industry Advisors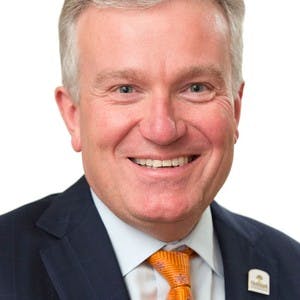 Duncan Niederauer
Partner, Communitas Capital Former CEO, NYSE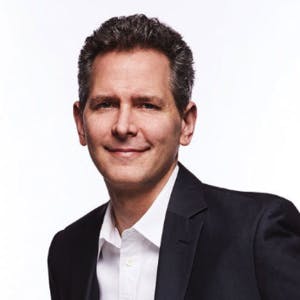 Craig Kallman
Chairman & CEO, Atlantic Records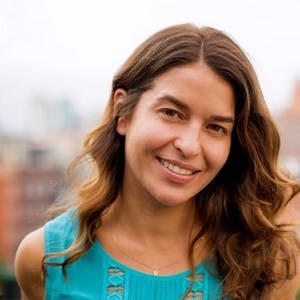 Nadia Gonzales
Founder & CEO, ENCsquared Former VP & Head of Marketing, Orchard Platform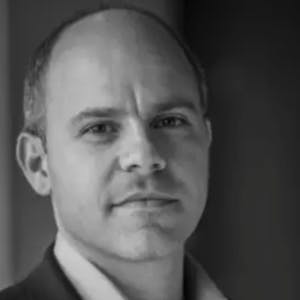 Richard Gomel
Head of Co-Working, WeWork Former Managing Partner, Junius Real Estate Partners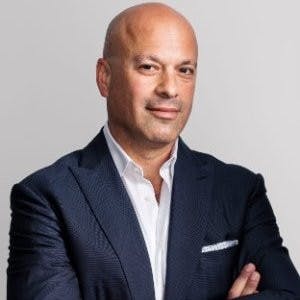 David Rosenblatt
CEO, 1st Dibs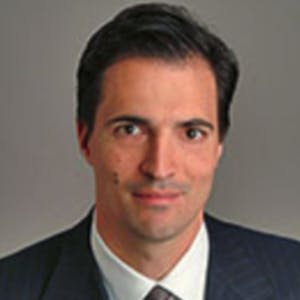 Robert Hamwee
President, New Mountain Finance Managing Director, New Mountain Capital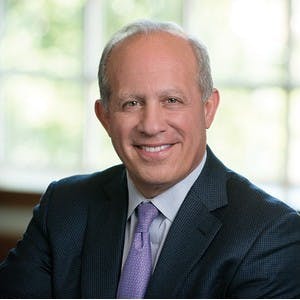 Chuck Clarvit
CEO, CCFO Investments Former MD/ Co-Head, BlackRock Alternative Advisors
Partners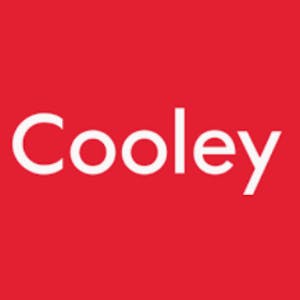 Cooley
One of America's leading law firms specializing in corporate advisory for technology companies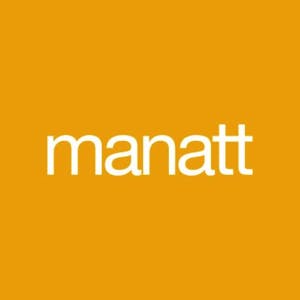 Manatt
External counsel with a subject matter expertise in financial services, and regulatory matters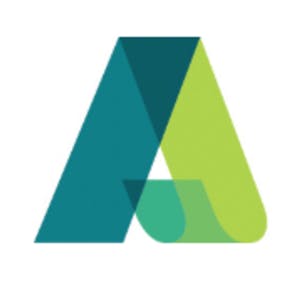 Assure
Provides outsourced administrative, accounting, and private investment transaction services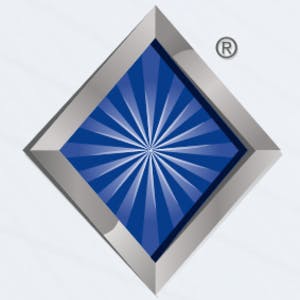 Delaware Trust
Leading provider of corporate trust, custodial, and special purpose vehicle services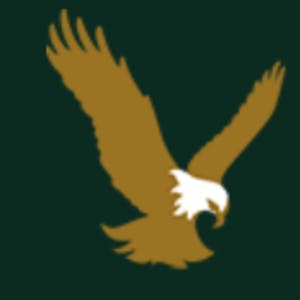 First Republic
Prestigious private bank providing banking, escrow, and brokerage services