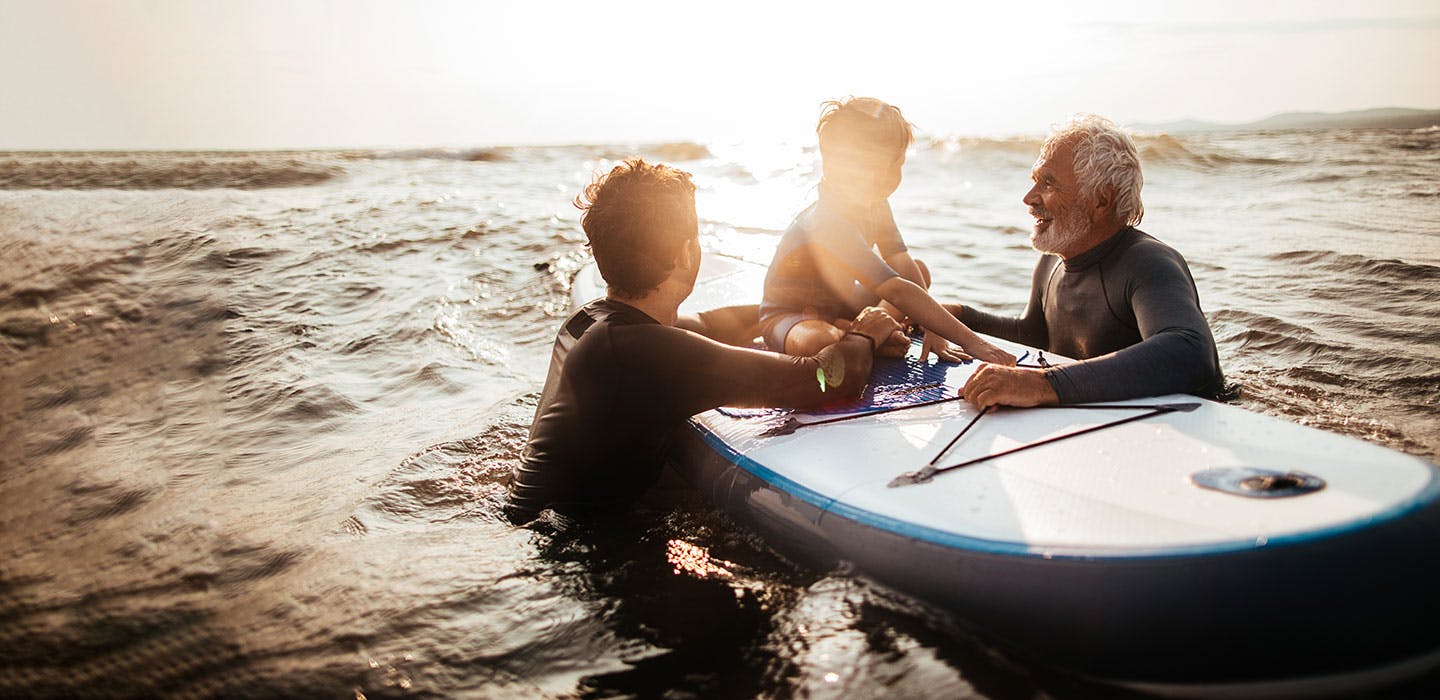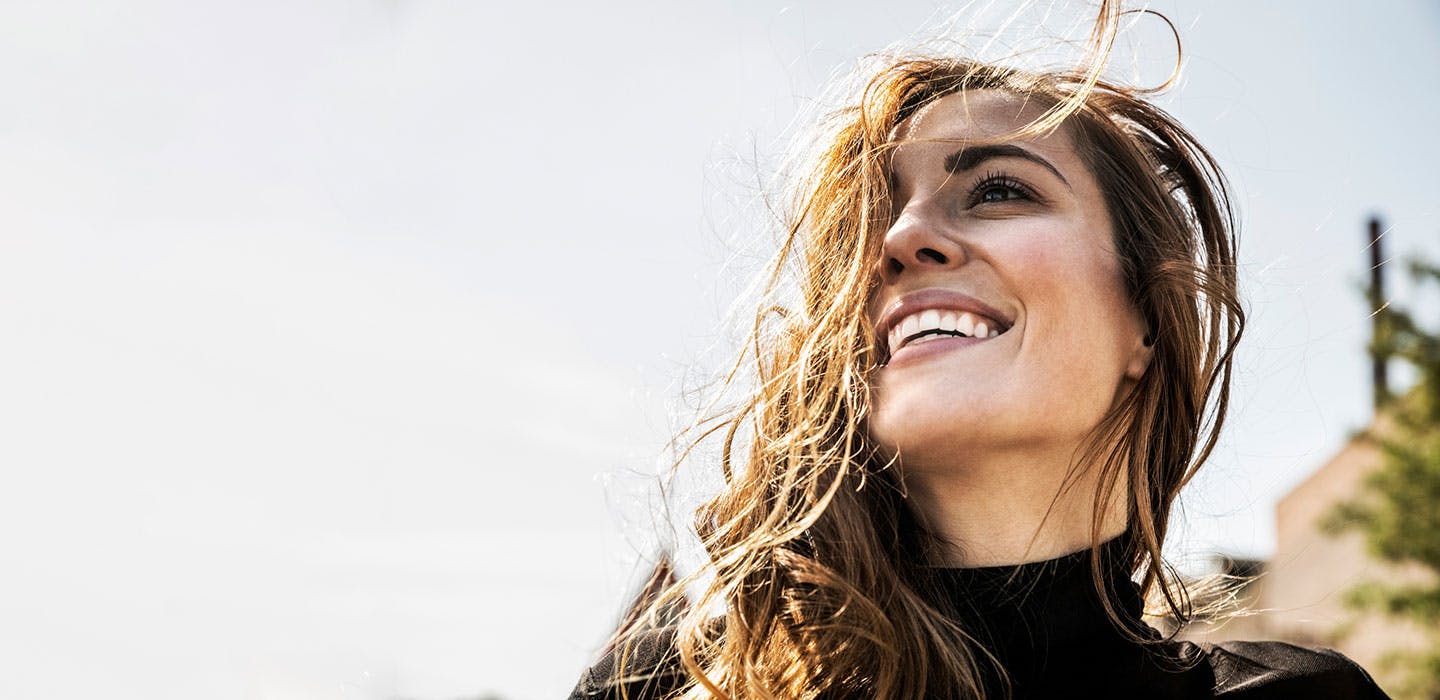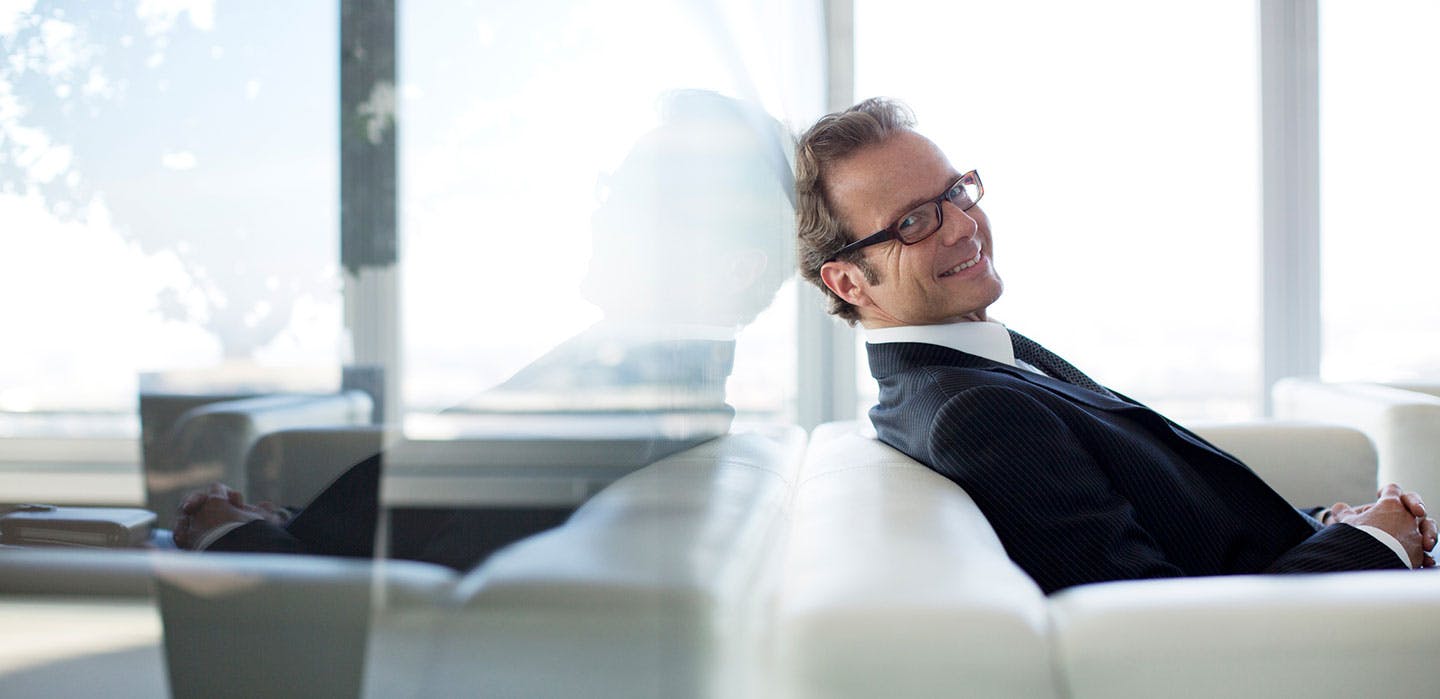 Compound Your Wealth.
Invest with the Best.
Take Control. Direct Access.
Target 8%–25% Returns
Create inter-generational wealth alongside the world's best investors.
Family Office Investing, 
Made Easy
Our investment network of wealthy individuals, institutional investors and leading entrepreneurs represents over $1 trillion in assets. This is our Inner Circle. They use Clade to amplify their wealth. 
You can now access the same private investment opportunities as these pros.

Institutional-quality alternative investments

High yield income

Unparalleled access
Investment Types
High Yield Direct Loans 
Bespoke Funds
Venture Capital
It's like having your own family office. 

Make your money perform better for you.
Earn high yields, passively.
Compound interest is the eighth wonder of the world.
The most successful investors.
Exclusive private opportunities.
High target returns.